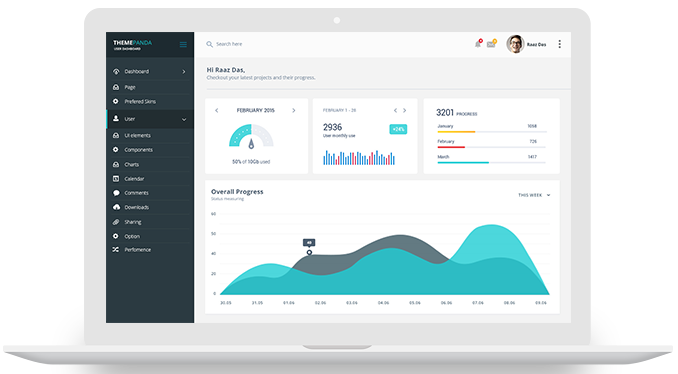 What are AI Service Bots?
AI Service Bots use existing information and technology resources, systems and platforms, to help gather data and answers and resolve your customers' or users questions. 
Increased Data Accuracy Collection
What can AI bots do for my business?
To really understand the power of AI bots, we need to look to rising trend in use cases and successful outcomes. 
Data Gathering Quality.
Gathering and centralizing data from end users and customers can be stream-lined by way use of AI Bots. In turn, conversations had by your users can be improved and grown over time, further improving self servicing and data quality. Better data quality leads to opportunities in applying data-models and prediction scenarios for your business.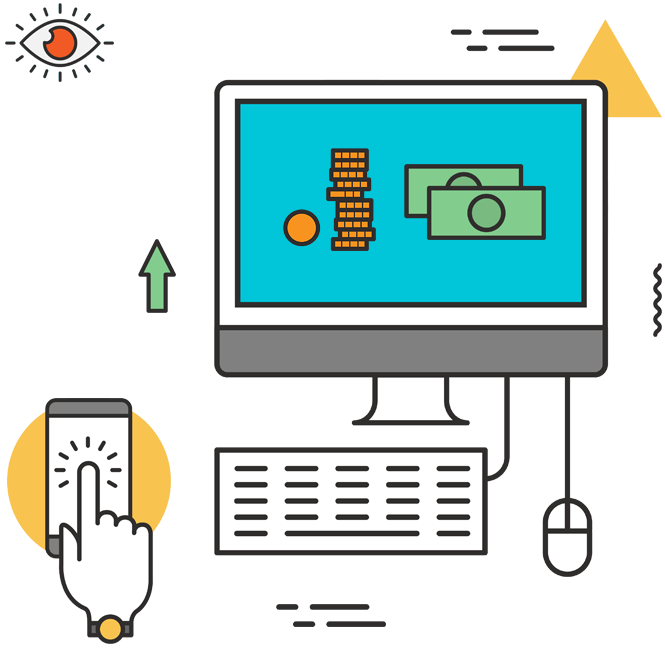 Kimbodo's approach to creating and supporting AI Bots for your business
AI Bot Automation Strategy
We will analyze and plan out a success strategy for your AI Bots agents. We kick off the project with an Automation Opportunity Audit and iterate from there.
In App AI Bots
We will focus on both the existing platforms and processes you currently do within your organization.
AI Bot Security
More than just AI Bots, we will develop automations and workflows that support your AI Bot services. Security is always a key feature of our AI Bots.
Website Analysis
Using Kimbodo Desktop tools and our team's approach, we will analyze your website and current marketing needs. We have had so many successful engagements, and we are confident we can benefit your online marketing efforts!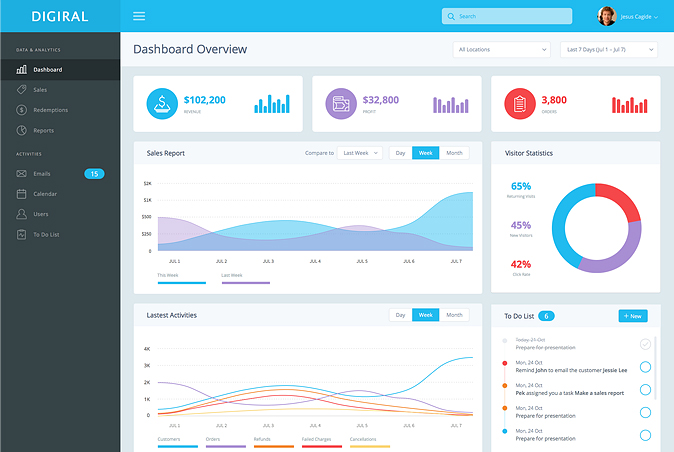 See How Well Your AI Bots are Performing with Kimbodo
Let us help you get your business online and grow it with passion.
Our team of professional AI Bot automation experts is your perfect partner for a successful process improvement and automation initiative.