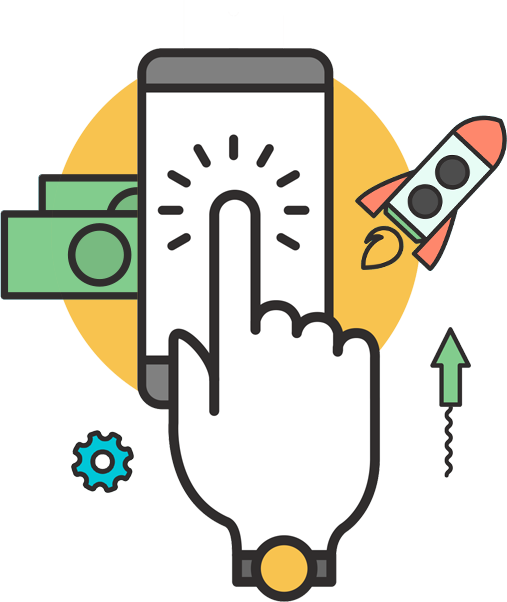 PPC Marketing
Setting up Google Ads Campaigns can be a daunting task. So much is happening to stay on top of, and taking advantage of Google's Search, Ads, Display and Video network is a strategic and necessary approach.
Our Google Ads experts are certified and have extensive experience setting up campaigns that convert
Creating landing pages and funnels that convert alongside Google Ads campaigns we setup is a big part of our approach
Video Advertising
Youtube is officially the second largest website on the web. With so much opportunity in building a 360 Marketing plan around your sites and social media pages, Youtube stands out as a large part of the bigger picture.
PPC Remarketing
Pay per-click advertising is a known quantity for some time now on the world wide web. For many businesses it is the only way they drive online sales and new customer acquisitions. We are skilled, certified, and ready to help.
Social Advertising
To generate even more buzz around your online brand and to gain even more market share and clients, we focus heavily on designing a full plan. Using Kimbodo Desktop, you can schedule and deploy all your social media content.
Display Advertising
If you are interested in being featured on websites with traffic more focused toward your brand's offering? Then display advertising is definitely on the social media road map. We can tell you more during campaign planning.
Social Advertising Projects
Successful PPC Remarketings
Successful PPC Remarketings