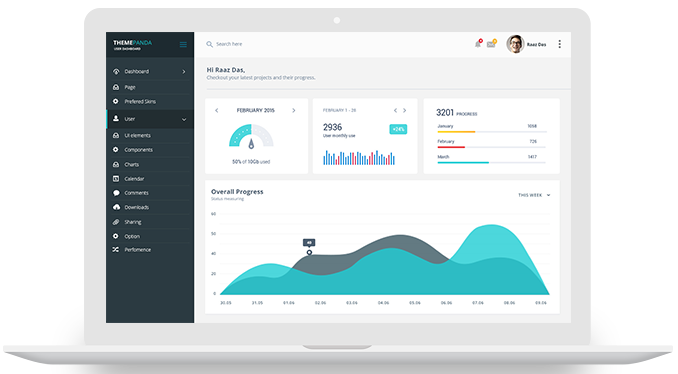 SEO is an acronym for Search Engine Optimization. SEO is often described as the practice of improving and driving quality traffic to your website through organic search engine results.
Organic Traffic - Increase
Average Visit Duration - Increase
Pages Per Session - Increase
So what is an SEO project like?
To really understand the meaning of SEO, we need to define it into its parts:
Traffic Quality.
You can get lots of visitors from all over the world, however if they are coming to your site because Google's search engine told them you are for example a resource for Apple computers, but in truth you are a farmer who sells apples, then that is obviously a problem and is not considered quality traffic. What you want to do instead is to attract visitors who are actually a match and interested in your product or services.

Traffic Quantity
So now that you have the people you want clicking through the search engine results (SERPs), then more traffic is even better.

Organic Results
Ads are a big part of many (SERPs). So Organic traffic boils down to traffic that you do not have to pay for.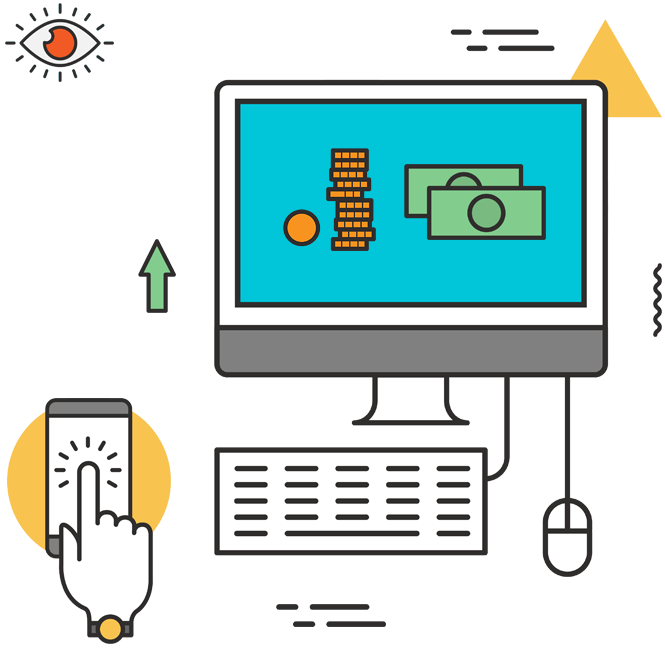 Our Search Engine Optimization Core Services Include:
ORGANIC SEARCH
We will analyze and plan out a success strategy for SEO. We kick off the project with an SEO Audit and iterate from there.
ON-PAGE SEO
We will focus on both the content and HTML source code of your pages that can be optimized.
LINK BUILDING
More than just link building, we will focus on creating content and other campaigns on social media and websites to drive traffic to your pages.
Website Analysis
Using Kimbodo Desktop tools and our team's approach, we will analyze your website and current marketing needs. We have had so many successful engagements, and we are confident we can benefit your online marketing efforts!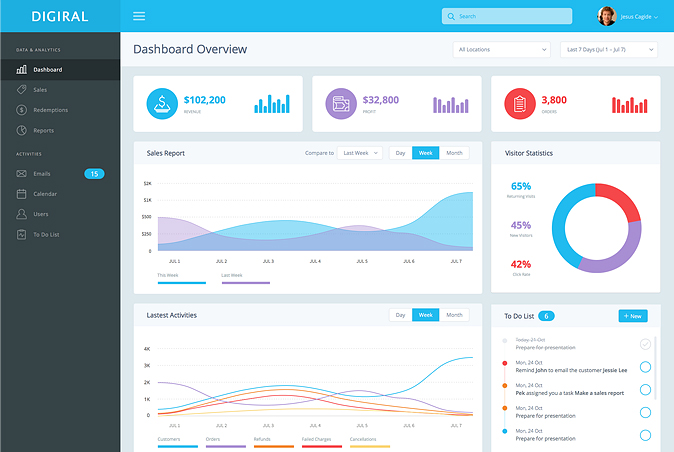 See How Well Your Page is Optimized
Let us help you get your business online and grow it with passion.
Our team of professional SEO experts is the perfect partner for a successful online marketing campaign.