Social Media Marketing Services
Today's social landscape is ever- changing, ever- evolving. At Kimbodo, we not only build successful strategies, but also offer guidance and key advice along with tools like Kimbodo Desktop to assist you in your social success story.
Brand Monitoring
Social Media Management
Setup & Custom Profile Design
Social Media Contests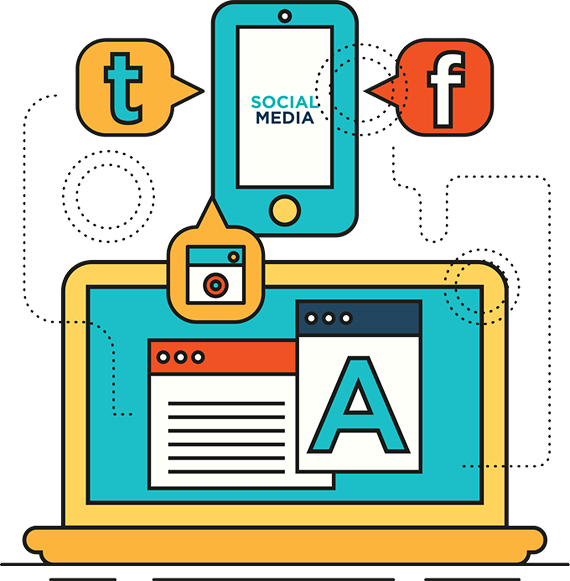 Professional Tools for Your Business
Qumonstraverunt lectores legere me lius saepius.
Brand Monitoring
Kimbodo Desktop and Tools help you monitor, schedule and deploy your brand across all major social media platforms.
Read More
Social Media Contests
When building your audience, giving people an incentive to go through your media, subscribe, join, and connect with you is often accelerated with contests and giveaways.
Read More
Social Media Management
Lets all say it, its hard to keep up on all the social media platforms. Each one has its own needs, and user interfaces requiring you to push the same marketing information across each platform.
Read More
Setup & Custom Profiles
Profiles are often the key entry point to many social media websites. We help assess, and setup and make adjustments to all your profiles to help your voice be heard across all of the media giants.
Read More
Content marketing, design and creation is our critical focus when designing landing pages, or updating your sales messaging for the world wide web.
Read more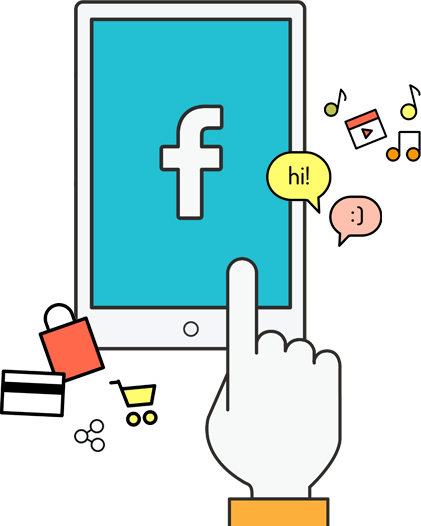 At Kimbodo, you will hear us refer to 360 Marketing as a way to completely "own" the major platforms in a way that makes them create signals and social credibility for you and your company's brand.
Read more
Working with Kimbodo is so easy! Since I have started using Kimbodo Desktop, I have found myself a lot more productive, and have more time to actually engage at work, and with my clients, and spend less time copying and pasting my campaigns across all the media sites.
We have a lot going on at our company. We have a new marketing system landing in our laps more often than we would hope. When the team at Kimbodo introduced Kimbodo Desktop, we finally now see how we can organize all the social media platforms and supporting marketing systems into one power dashboard. I love Kimbodo!
Investigationes demonstraverunt lectores legere me lius quod ii legunt.
As our teams Sales Director in charge of marketing that covers the entire US, I find it crazy how powerful all the social media platforms are, but how much duplicate work we have to do to get our messaging scheduled and pushed out. Now that we have found Kimbodo, I have to say, we have become much more productive.
My team seems to really like it! I appreciate the reporting dashboard Kimbodo Desktop offers.
Sell! Sell! Sell! We are on the phone so much at our company, and my team still is tasked with coming up with messages to post on facebook and twitter weekly. By using Kimbodo's marketing team, we have been able to refine our message to the world, and automated the process quite a bit more too. - Thanks!
We use so many tools in our company to do marketing. Kimbodo seems to have solved bringing all of those into an easy to use Administration interface. Good job!
Im on the marketing team, and have a lot to do. Tools today help a lot, but having experts like the Kimbodo marketing staff, along with their passion makes my job so much better. Our brand messaging and delivery of our voice to the world, is so much better now. Thanks guys!
See How Well Your Sites & Marketing Presence is Optimized
Would you like us to assess your Search Engine Optimization ranking and Social Credibility Score?
Our team of professional SEO experts is the perfect partner for a successful business partnership.