Full Services of Tools and Process Automation Company
State of the art platforms, tools and integration technologies make Kimbodo a great choice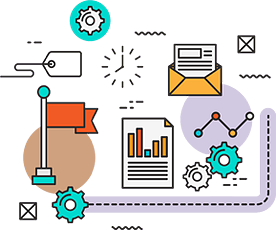 What can AI bots do for my business? Gathering and centralizing data from end users and customers can be stream-lined by way use of AI Bots. In turn, conversations had by your users can be improved and grown over time, further improving self servicing and data quality. Better data quality leads to opportunities in applying data-models and prediction scenarios for your business.
AI Service Bots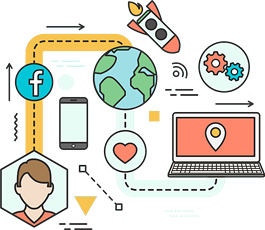 Kimbodo Desktop is a cross platform software tooling coupled with Kimbodo's web portal. Together these sets of tooling incorporate many industry standard automation and test tooling built to dramatically improve the automation of processes you and your teams employ in day-to-day business operations.
Productivity Automation Tools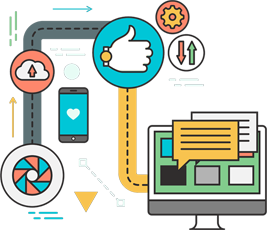 QA-as-a-Service Testing your products, services, and website releases prior to regular production releases can be costly, and many times, may be done manually. Creating Automation Scripts, Unit Tests, UI Bot-tests and alongside manual testing is the answer to reducing errors or wasted time when releasing to production.
Quality Assurance & Automated Testing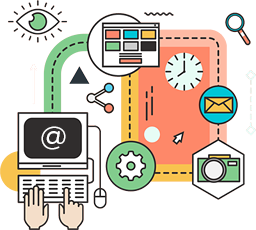 We will define, design and help execute a test suite and machine learning support release plan that fits your software and IT team's business needs.
Machine Learning QA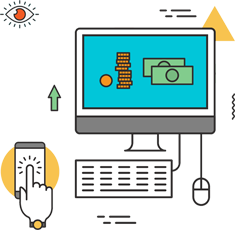 Setting up Robotic Process Automation (RPA) can be a daunting task. So much is happening to stay on top of, and taking advantage of all the strategic work systems and portal software you are currently using in your day to day operations.
Robotic Process Automation (RPA)
Our Product & Services
Kimbodo offers so many marketing services designed to meet your brand's needs
360 Social Media Marketing & Paid Online Advertising
Powerfully designed click-funnels developed with high rates of conversion in mind