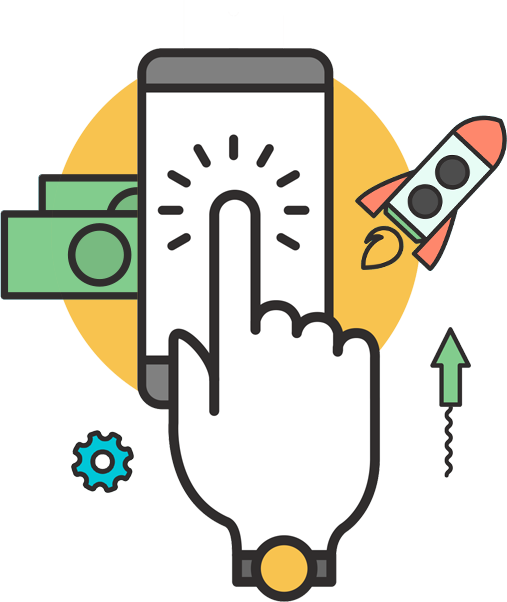 RPA & Robots
Setting up Robotic Process Automation (RPA) can be a daunting task. So much is happening to stay on top of, and taking advantage of all the strategic work systems and portal software you are currently using in your day to day operations.
Our Robotic Process Automation (RPA) experts are certified and have extensive experience setting up automation solutions that benefit the bottom line. 
Creating workflows and processes that empower your staff, while alleviate manual work by your team further improving accuracy and profitability. 
Robot & Platform Types
We are experts in many of the leading platform technologies for automation including UIPath, Automation Anywhere, Selenium for Quality Assurance automation testing, and custom development.
Document Automation
Robots excel in the area of streamlining document creation integrated with online web registration systems. Think of the robots you leverage as an extended team you can rely on to produce documents from templates and data, 24 hours per day, 7 days a week.
Quality Assurance Automated UI Tests
There are hundreds, even thousands of configurations to test for your end user's specific browser and view port types. When you release system changes to your own products, having bots written to test a large array of browser types, operating system types, and desktop and mobile handset types is critical for your successful regular releases to production.
Supporting Bot Health
Robots are scripted to match complex scenarios your staff members do on a regular basis. If any of the systems that the bot has been trained to work with change in any way, an update and enhancement to the bots are typically straight forward to add on, and rarely have the bot offline for more than a few hours while an update is coded. Many times, bots run for months and even years without needing any update at all to their work flow scripted processes.
Robotic Process Automation
Quality Assurance Automation Testing
Ease of Support and Updates of Bot Capabilities
Automation Benefits Mean Increased Revenue