Generative AI is swiftly becoming a cornerstone in the realm of technological advancements. As it continues to evolve, it brings along a plethora of terminologies and concepts that can be overwhelming for many. At Kimbodo, we believe in simplifying the complex, and that's precisely what we aim to do with this guide on Generative AI.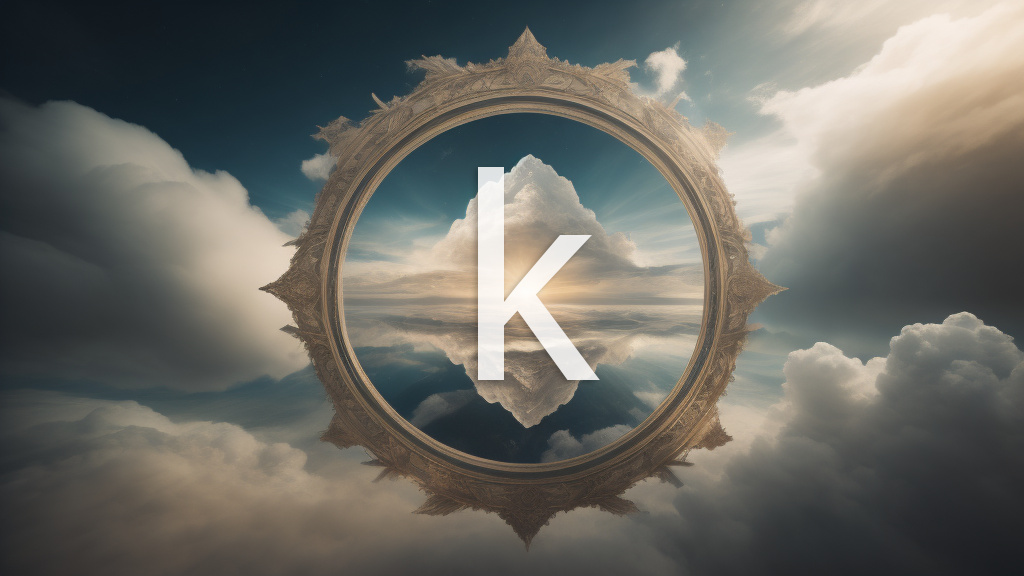 Demystifying Generative AI
Generative AI is a subset of artificial intelligence that excels in identifying patterns within vast datasets. Once it grasps these patterns, it can then generate new, unique content, be it graphics, blog articles, responses to queries, and beyond. This ability allows AI systems to undertake tasks they weren't explicitly designed for, showcasing the versatility of zero-shot and few-shot learning. Moreover, these systems can interpret human prompts and produce diverse outputs, from text and visuals to melodies, programming, and even intricate formulas.
The Business Perspective
The emergence of Generative AI is reshaping the business landscape. Companies are tapping into its potential for various applications, from content generation and software design to enhancing customer interactions and even pioneering drug research. As this technology refines, its applications are set to burgeon, offering unprecedented advantages to enterprises and governments.
A notable advancement in this domain is the transformer architecture, which has surpassed its predecessors, enabling the AI to understand long-term dependencies in data. This evolution has propelled generative text applications from basic functions like autocorrect to sophisticated tasks such as content generation in a consistent tone.
The Power Behind Generative AI: Models
Central to Generative AI are its models, particularly Large Models (LMs). These models, equipped with billions of parameters, are the driving force behind Generative AI. Large Language Models (LLMs) are a specific type of LMs dedicated to text. However, the latest models are becoming multimodal, meaning they can produce a variety of outputs.
Foundation models are a category of LMs that can be accessed through APIs for specific tasks. These models are pivotal for businesses aiming to develop tailored Generative AI applications. Given the intricacies and expenses associated with creating these models internally, many businesses are turning to third-party foundation models.
Wrapping Up
Generative AI is not a fleeting trend; it's a game-changing technology set to redefine industries. As it continues to mature, businesses that harness its capabilities will undoubtedly be at the forefront of innovation.
Key Takeaways:
1. AI Evolution: How has the transformer architecture elevated the AI landscape?
2. The Need for Customization: Why might businesses require tailored variants of foundation models?
3. The Future of Interaction: How will Generative AI redefine human-machine interactions?
For a deeper dive into any specific topic or related resources, feel free to reach out to us at Kimbodo!