Kimbodo's suite of desktop and web +mobile tooling empowers your company with greater process and automation tooling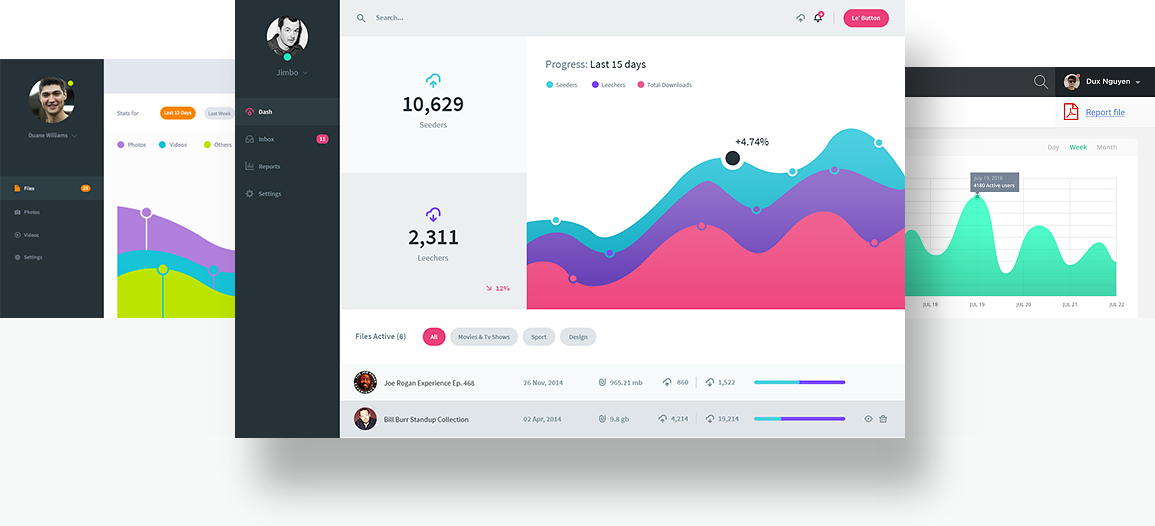 Kimbodo Desktop is a cross platform software tooling coupled with Kimbodo's web portal. Together these sets of tooling incorporate many industry standard automation and test tooling built to dramatically improve the automation of processes you and your teams employ in day-to-day business operations.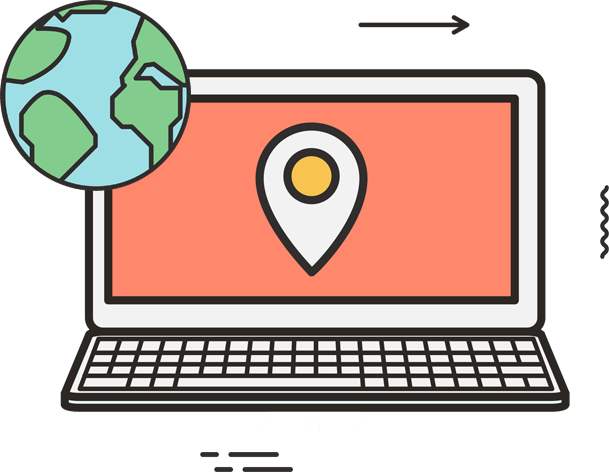 Kimbodo's strategic approach to desktop and web automation is a "full 360" approach to improving business and support operations
Every year, companies like yours  continue to take on the required support of new cloud and web portals, desktop software and other tooling that makes your business an operational set of systems.  Kimbodo's Desktop and Production Automation Tools are a pluggable set of tooling and customizable set of features that improve the regular manual and automated systems you already use. 
At Kimbodo, we use state of the art technologies and platforms along with code we have developed over the years to improve many areas of your business operations.  In addition, our team of business analysts and software leaders create detailed blue print assessments with you and your teams to help design the best solutions that fit your needs. 
Content marketing strategy
100
%
Reputation management
100
%
I have a busy job handling marketing for my company, and Kimbodo's team helped me by taking care of all of our Local SEO strategy. - Thank you!~
Nam liber tempor cum soluta nobis eleifend option congue nihil imperdiet doming id quod mazim.
Nam liber tempor cum soluta nobis eleifend option congue nihil imperdiet doming id quod mazim.
A powerful cross platform desktop tool developed to incorporate many of your tools into a set of tools and dashboards that runs on Windows, Linux or Mac. 

Kimbodo's Web Portal is a Service Oriented aggregation platform to incorporate tooling from Kimbodo Desktop and pull data from your other important platform services, like Google, Amazon, and Azure Cloud or CRM's like Salesforce. 

Incorporating the full 360 view of web, services, cloud and desktop into one set of comprehensive and tailored solutions for your business brings measurable power and improvement to your businesses operations and bottom line profitability. 
Kimbodo Productivity Automation Tools & Systems Help You Achieve Success!
We Welcome You to Become One of Our Happy Customers
Blueprint Process Assessment
The Kimbodo business and software leadership team will run a series of blue-print assessments that lead to recommendation for placement of our key technologies that run a gamut of industry standard automation tooling along with rich reporting and tools offered by Kimbodo.
Awesome Team
Kimbodo is an amazing company of people with all levels of technology experience. Kimbodo's technology approach, tools and processes are as modern as they get. With all these great components to the puzzle, its easy to see why Kimbodo is such a great company to work. We look forward to partnering with you and your organization and supporting your success.
Tell Us About Your Project
Let us help you get your business online and grow it with passion.